References and Client Testimonials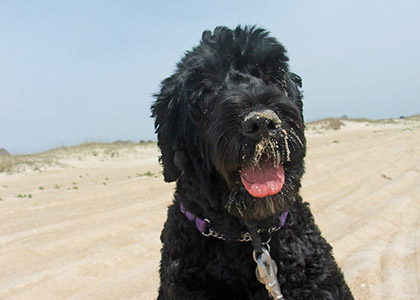 Jo Shanahan
We love Dr. Nebel. He's taken incredibly good care of our dog, Jo, for six years. He's smart, kind, and reassuring. And you can't beat the ease of having him come to your house!
The Shanahan Family
Washington Heights, NYC
---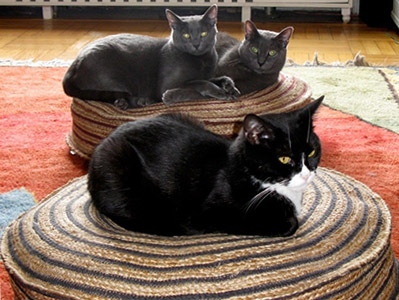 Dante, Zephyr, and Elektra Pickover
Wonderful service by a warm, caring, and dependable vet for cats who don't like travel. Thanks for all your great help, Dr. Matt!
Stephen Pickover
Upper Westside, NYC
---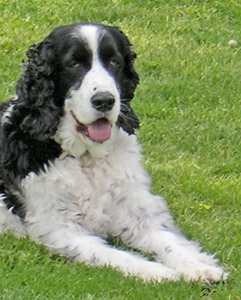 Lance Thompson
Dr. Nebel has taken care of my 12 year-old English springer spaniel, Lance, since he was a puppy. The doctor is a wonderful man, and a resourceful and innovative practitioner when confronted with clinical challenges. He is always considerate; his personal attention, care, and state-of-the-art nutritional advice have kept my dog happy and healthy. When strangers ask, they are shocked to learn Lance is 12. They think he is still a puppy! In addition, we appreciate the home visits very much and my dog finds them much less stressful than office visits.
Elizabeth Thompson
Greenwich Village, NYC
---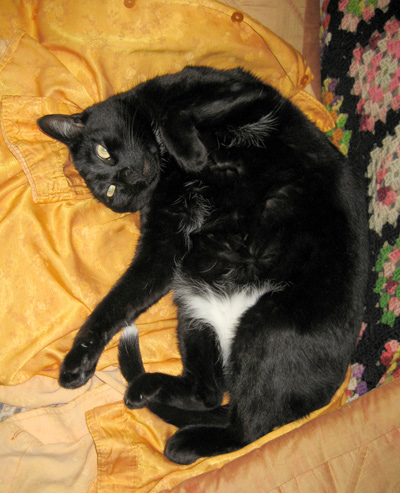 Pinky Cheng
Dr. Nebel has taken great care of all my cats over the years. I appreciate his kind and humane approach, and I trust his expert treatments of my cats. His house call service is invaluable for any owner or pet who stresses over going to the clinic/hospital. I hope Dr. Nebel never retires!
Lana Cheng
Sunnyside, NY

---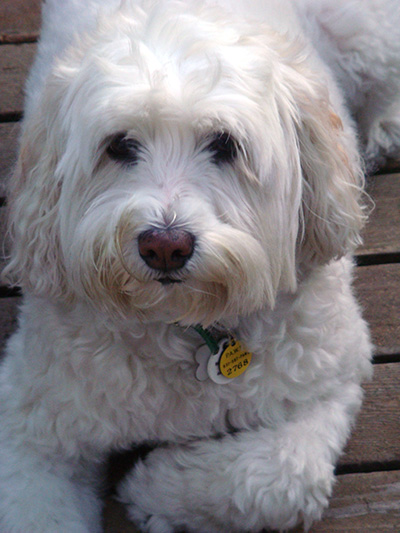 Paddington DiPrima
Thanks, Dr. Matt for taking care of me all these many years. Though, I may bark at you, I place my paws in your healing hands. You not only watch over me but have cared for my brother Vanny and sister Kelly before me. You're the best doctor on two feet that I have ever known. Woofs 'n' Wags. Paddington Bear.
Paddington DiPrima Ringel, Diana DiPrima & Edie Ringel
Jackson Heights, NY
---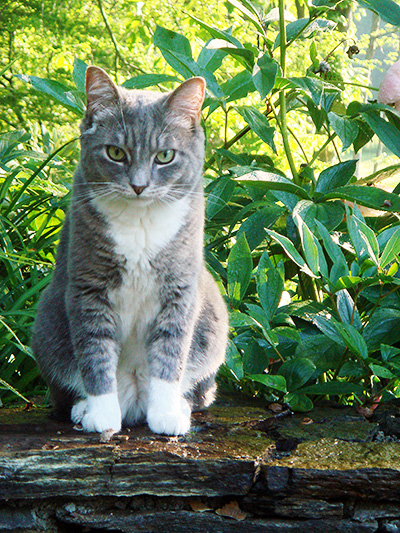 Q Yassky
I am Q, a rescue cat. Dr, Nebel must love me as he's always been available for me when I've sneezed or not felt well. I would highly recommend him to any other 4 legged friend. And my owner, Charlie has told me, he is thrilled with his care of me too.
Q and Charles Yassky
NYC
---
Tess Freed
Dr. Nebel has been my vet for almost twenty years, and has been the doctor for all of our pets, including five cats and a dog. He practices with the highest caliber of professionalism and compassion. I am myself in the health care field and recognize that his good medical judgment is grounded in his many years of clinical experience. I trust his clinical skills implicitly.
Benjamin Freed, OD
Armonk, NY
---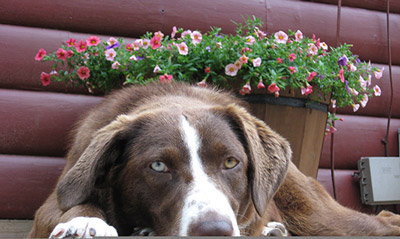 Ruby Kantro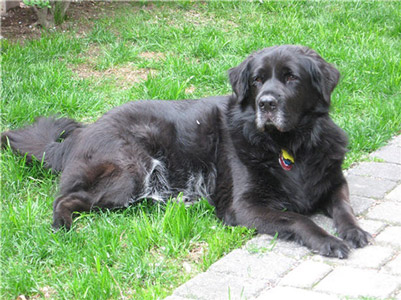 Maggie Kantro
I wouldn't put my dogs' health in the hands of anyone but Dr. Nebel. His bedside manner calms pets—and their owners.
Ellen Kantro
Queens, NYC
---
We love Dr. Nebel!
For years he has provided our dogs with consistently accurate diagnoses and compassionate treatment. He's been with us through thick and thin. I don't know what we would have done without him and can't say enough good things about him. I only wish he treated people too!
Chris Welch
Katonah, NY
---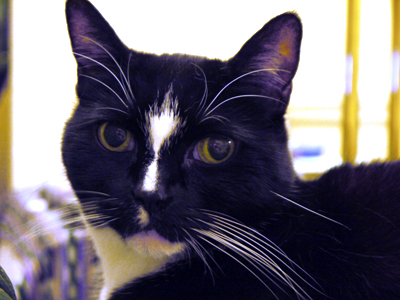 Meryl Agranoff
Dr. Matt Nebel has been my trusted veterinarian for about twenty years. He took good care of my cat, Ursula, for as long as possible and comforted me when she died, and he helped me to find my present cats, Meryl and Melanie, who have now been with me for fourteen happy, healthy years. He is always skillful, well-informed, and sensitive to the needs of both animals and people. His innovative traveling practice makes life easier for the pets and their guardians. I feel very privileged to have him as my veterinarian and my friend.
Ann Agranoff
Jackson Heights, NYC
---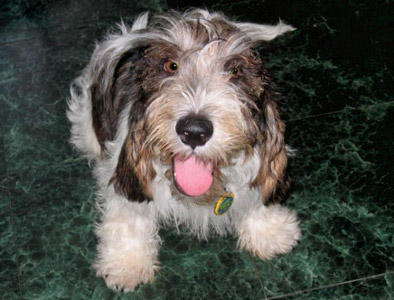 Higgins Greco
Dr. Nebel has been our friend and veterinarian for over twenty years. He cares about you and your pet and it's personal: there is no one better.
Melanie and Rudy Greco
Jackson Heights, NYC
---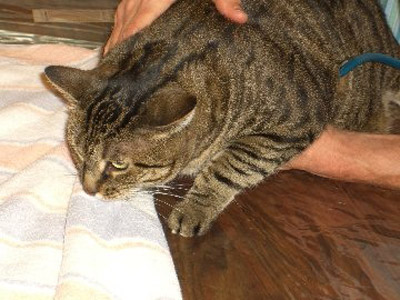 Cassandra Scheier
I have used Dr. Nebel for my cats for over eight years. It is a pleasure to have a vet who makes house calls. He took care of my first cat, Ketzy Girl. When I had to put her down, I appreciated how he took her and held her. That was special. My current cat, Cassandra, has a minor health problem which Dr. Nebel keeps track of. He also takes care of several cats in our building. I highly recommend him for your house call vet!
Joan Scheier
Queens, NYC
---
I have used Dr. Nebel for years, after a friend referred me to him. I was in need of alternate care for my cat Joshua, who HATED going to the vet office. Joshua would have horrible anxiety anytime Ihad to take him there, and subsequently, I felt like I needed a Valium. Then a little miracle....a vet who makes home visits...Who Knew?? It has made a world of difference to me and Josh. Dr. Nebel comes to my home for yearly check ups, and has given Josh vaccinations, etc. On seveal occasions Josh came down with a GI tract infection that required Dr. Nebel to hydrate Josh right in my home, and administer injectable medications. This saved me from having to bring him into the office which would have aggravated the whole situation.

Josh quickly recovered , but I cant tell you how much I was helped personally by Dr. Nebel's calm demeanor, great skills, and quick thinking. He has reassured me on many occassions as to how best to take care of Josh. Recently Dr. Nebel picked Josh up for a teeth cleaning and to have minor surgery to remove a lump from his back. I could not get him in his carrier and was an emotional wreck because I was afraid of hurting him. Dr. Nebel came into my home and within 5 minutes calmed Josh down enough to grab him properly and place him in the carrier. I could not have done this without him.

Josh was returned that evening safe and sound and Dr. Nebel came by later in the week to remove the stitches. He did not have to bring Josh back the hospital. Again, it is a wonderful service and I am grateful that Dr. Nebel is there whenever I need him.
Keith McAree and Joshua,
Forest Hills, NY
---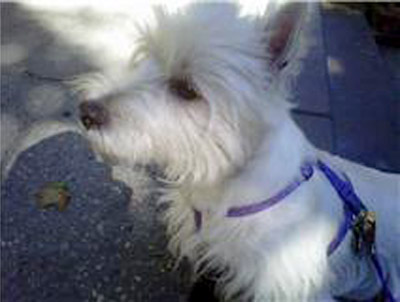 Rosie Ulloa
Dr. Nebel has been taking care of Rosie for 3 years now. He's the best! Attentive and courtious, he really cares about animals. He always takes time to play with her before the exam. Rosie enjoys that very much!
Rebecca Ulloa
Jackson Heights, NYC
---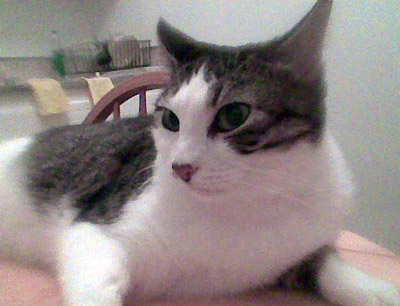 Zoe Braun
Dr. Nebel has beem Zoe's vet doctor for four years. Dr. Nebel has a way with Zoe that she is comfortable with and for me it's no stress.

If Zoe could talk, she would say, "You're in Good Hands with Dr. Nebel."

Lorraine Braun
Jackson Heights, NYC
---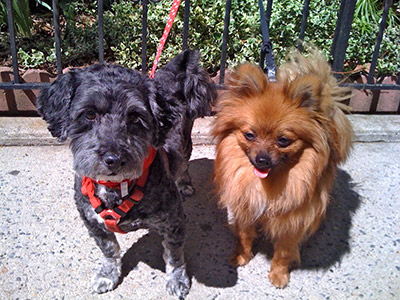 Mickey & Loso
Dr. Matt Nebel has been our vet for almost 8 years, and we have complete confidence in his expertise and skill. He's great with dogs for routine issues, and also for emergencies — even if it's a weekend. His home visits are convenient and accommodating. We have recommended him to friends, and will continue to do so.
Pat Auspos and Jim Riccio
---
When my extremely elderly cat. Paris, was terminally ill, it avoided traveling trauma for her to have Dr. Nebels gentle care administered in our living room. During that year and a half he offered caring, pragmatic advice, allowing Paris to live her last months comfortably. When her health allowed only a poor quality of life, Paris was compassionately euthanized. Dr. Nebel was a helpful, reassuring, and welcome presence in my life.
Vicki Morgan
Manhattan, NYC
---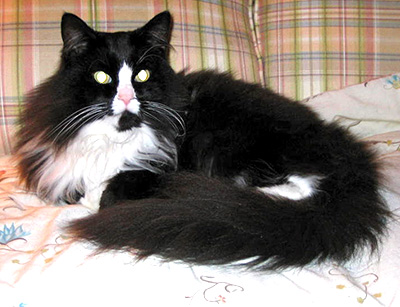 Maestro Chayefsky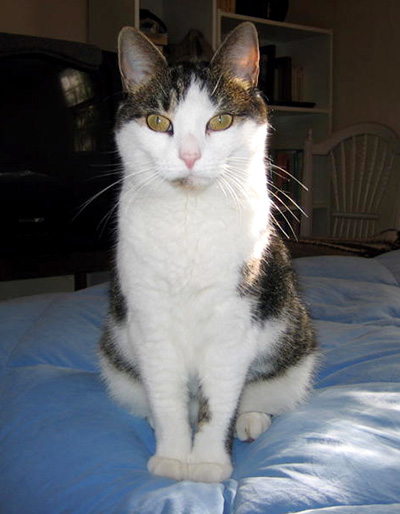 Fiona Chayefsky
I consider myself extremely fortunate to have had Dr. Nebel as my vet when one of my cats was extremely ill. His professional and reassuring manner, along with his patience in answering all my questions, provided me with the understanding, information and guidance I needed at this difficult time. What a comfort to be able to count on someone to see you through the bad times as well as the good.
Helen Chayefsky,
Chappaqua, NY
---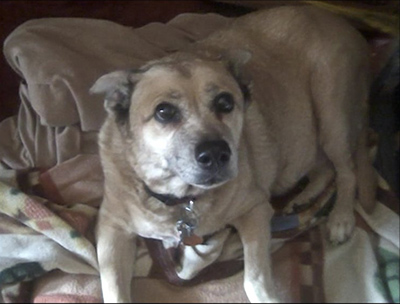 Charlene Talasco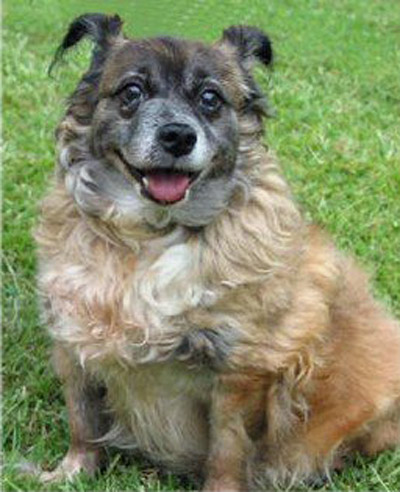 Joey Talasco
We hate going to the Vet but we love it when he comes to us! Thanks Dr Nebel.
Sweet Girl, Charlene, Little Joey Big Eyes.

Ginger & Charlene & Joey, Talasco
Glendale, Queens, NYC
---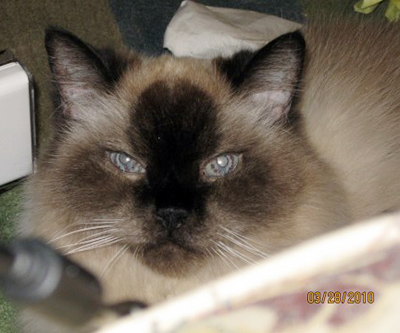 Mozart Cohen
Going to the vet has always been very traumatic for Mozart. Dr. Nebel came to see Mozart this past April for what I was very sure was to administer euthanasia. Dr. Nebel saved him. Mozart is still around and doing well on his meds. Dr. Nebel was even able to take blood. His calm demeanor turned this potential disaster into something uneventful. Dr. Nebel is compassionate, thorough and very quick to answer any questions or concerns. He makes us people feel better too.
Harriet Cohen
Forest Hills, NY
---